There is a very famous maxim which says "Health is wealth". WHO, The World Health Organization defines health as "A state of complete physical, mental and social well-being and not merely the absence of disease or infirmity". A healthy habit, hard to develop requires a change of mindset and a high level of discipline and self-control, can be defined as a behavior that is beneficial to one's physical, mental and emotional health, making one feel good and improving the overall well being of a person to lead a healthy life. Gautam Buddha said, "To keep the body in good health is our duty; otherwise we will not be able to keep our mind strong and clear". Therefore, for a fit mind in a healthy body the best combination of ten healthy habits to follow every day are:
1. Create a Morning Habit: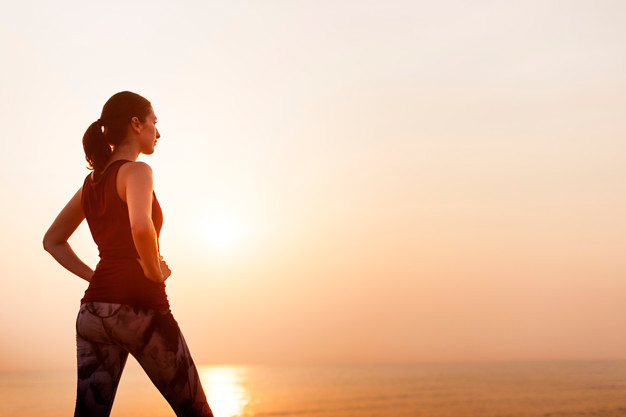 Having a meaningful morning habit helps to kickstart the day on a positive, proactive note. A structured start helps in eliminating stress, mental fatigue and improves productivity. A morning jog, meditation or yoga or whatever that makes a person feel supercharged could be a good start to the day. If nothing comes to mind, there is no dearth to inspirations of some of the most successful people in the world.
2. Follow the Pareto's Principle or the 80/20 Rule: 
This implies for any situation 20% of the tasks produce 80% results. Thus one can maximize productivity by putting most of the time and energy on specific tasks which result in maximum output. Once having finished these tasks, you can take up other activities on the to-do list.
Also read: Creative Thinking Exercises
3. Learn to do Single Tasking: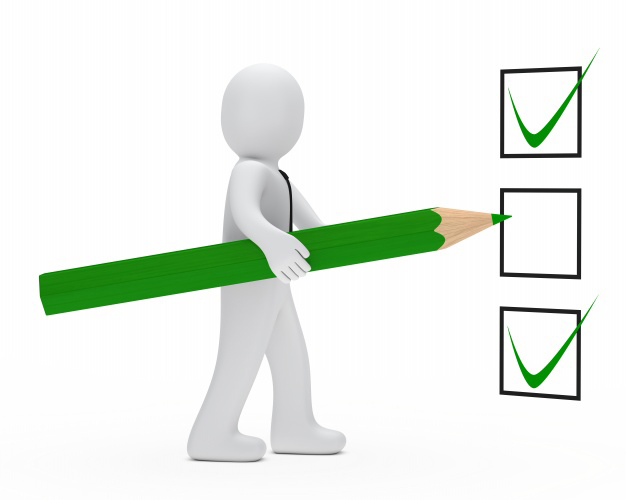 This helps, by making a list of things to be finished in a day and starting with the most important task and completing one task at a time, as you go down the list contrary to multi-tasking, which shifts focus from one task to another contributing to mental clutter. According to a study conducted by Stanford University, heavy multi-tasking lowers efficiency and impairs cognitive skills. It is believed only 2% of people in the world can do multi-tasking successfully.
Also read: Problem Solving Skills
4. Appreciate More: 
This is a great way of creating positivism and reducing stress. The more one appreciates the little joys of life, the happier he'll be. A French novelist Jean-Baptiste Alphonse Kar once said, "We can complain because rose bushes have thorns or rejoice because thorns have rose bushes". So best is to learn to appreciate rather than grumble and complain.
Also read: Importance of Vocational Training
5. Surround Yourself with Positive People: 
Since happiness is contagious and it is the easiest way to create positivism in life, therefore, spend time with positive, cheerful and active people who know how to nurture and share happiness. Let go of those relationships which pull you down instead of lifting you up.
Also read: Environment Adaptation Tips
6. Make Time for Exercising: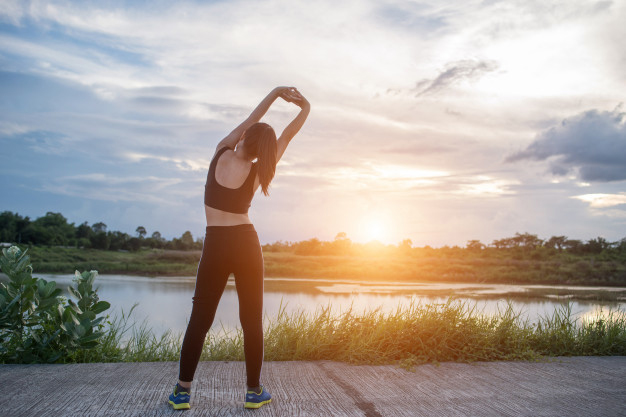 Exercising elevates mood by increasing the production of anti-depressant hormones. It builds endurance and improves physical health. Regular exercising enhances cognitive skill and increases creativity.
Also read: Smart Living Tips
7. Master the Art of Listening: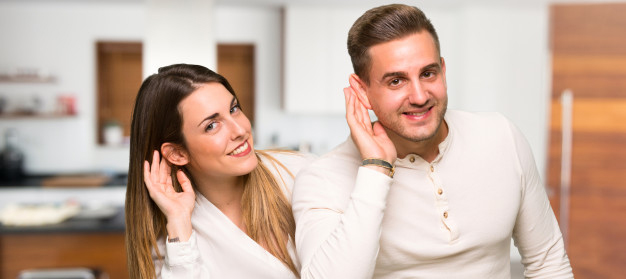 Be a good listener and pay attention to what others say. Never fake attention as listening is central to communication and comes handy in the cultivation of personal and professional relationships. It will not only make others feel valued but also help you to understand and see things in a better perspective.
Also read: Relationship Management skills
8. Detoxify yourself from Social Media: 
The digital world has taken over the maximum part of our time in our lives. Research shows that more the time spent on social media sites the more you are likely to go into a depression. Switch off your phones and laptops for a few hours every day and re-connect with the real world. This will help to reduce stress, improve your mood and declutter your mind.
Also read: Importance of Character Building 
9. Invest in Self-Care: 
Take time out to unwind and listen to music, learn a new skill, make a meal for yourself or go for a swim. Do at least one thing every day that makes you feel good. This will do wonders to your mood, mental health, and self-esteem.
Also read: Self Motivation Tips
10. Enjoy Book-Reading: 
Reading books is a great way to gain knowledge and creativity. It improves focus and has a calming effect similar to meditation. Moreover reading before bedtime can help sleep better. It also helps with how to overcome challenging situations through real-life examples. Non-fiction books for example books on great personalities of the world, help to broaden horizon, develop new ideas and seek motivation.
Also read: Importance of Cognitive Skills 
Physical fitness is akin to a healthy body which is akin to a healthy life in terms of physical, mental and emotional health. Health is the greatest of all possessions. Nowadays people don't care for their health which makes it all the more important to start personality development course, personality development training classes in schools and colleges in right earnest. With Junk food in-fashion these days, people do not realize it gives rise to a junk body which becomes lazy, parting ways with the essential need for exercise and yoga.
How correctly it is stated by someone that a pale cobbler is better than a sick king because those who think that they have no time for fitness & health will sooner or later have all the time for illness. Therefore one must develop the above mentioned ten healthy habits to follow every day for a healthy life through oodles of patience and constant efforts. Now is the time to pull up the socks and build the habit to win back Life.